Did you know that before there was a Phonics Museum app, there was a Phonics Museum kit to help teach your children to r...
Announcements | 2 Minutes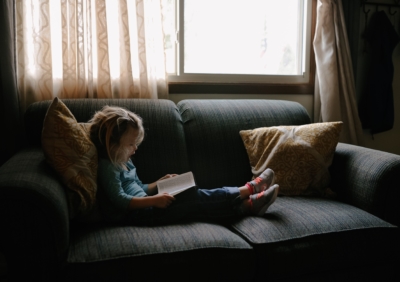 Learning to read is foundational, and it may be the most important educational skill a child will ever learn. How childr...
Recommended | 2 Minutes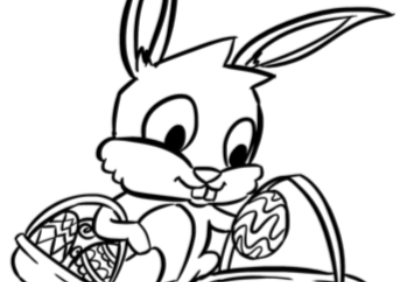 This time of year we are in the process of remembering Christ's death on the cross and prepare to celebrate his Resurrec...
Free Resources | 1 Minute

Hello, readers!  Thanks for visiting us again.  All of us at Phonics Museum are glad to have you back.  Did you know tha...
The App | 3 Minutes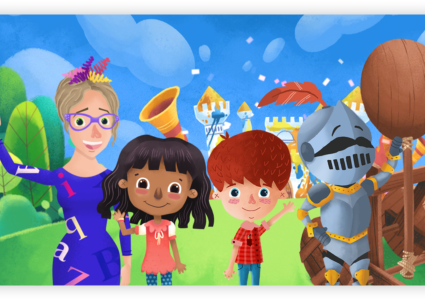 Hello again, and welcome back to the Phonics Museum blog.  We're happy to have you visit us! Did you know that the four...
The App | 2 Minutes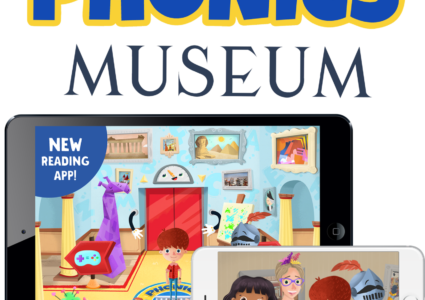 Welcome to the Phonics Museum, moms and dads.  You've likely arrived here because you're looking for fun, educational an...
The App | 2 Minutes