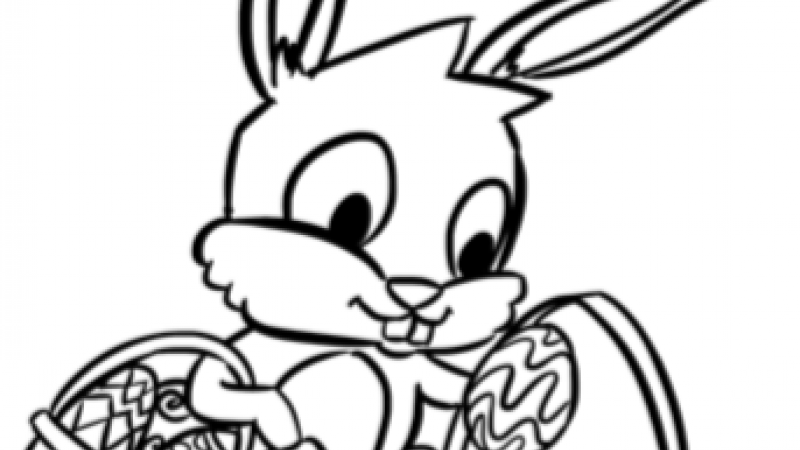 For several weeks now, as part of Lent, we have been remembering to think about Christ's death and resurrection—and to look forward to Easter! 
There are so many things to love about Easter: from the spring colors to the chocolate bunnies and marshmallow chicks. But where do these Easter traditions come from?
Sir Percival and I put together these FREE coloring books for you to complete telling the story behind some of these Easter traditions! There are folding instructions included in the downloadable coloring book.  We hope you enjoy them and share them with your family to enjoy as well!
Download Your FREE Easter Coloring Books
Happy Easter!
Miss Biddle
P.S. We'd love it if you sent us a picture with you and your completed coloring book!