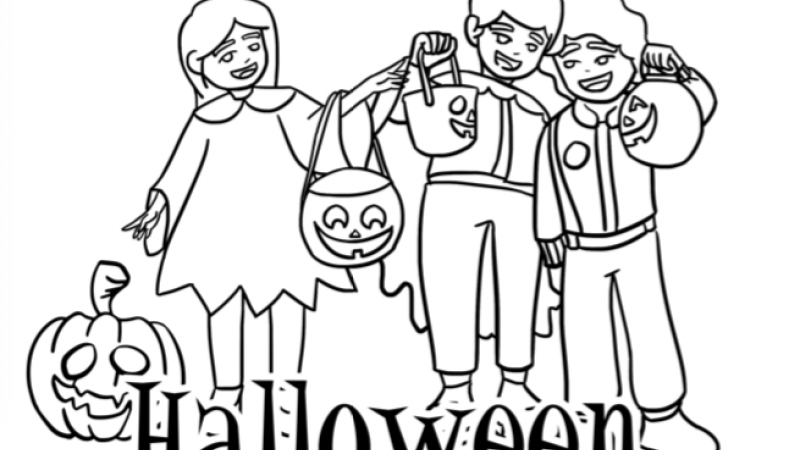 Have you ever wondered how "Halloween" got its start?  Where this this spooky holiday come from?  
A long, long time ago there was an ancient Celtic festival held during this season, but but the name "Halloween" actually comes from All Saints Day - the day that the Christian Church remembers those who died as followers of Jesus Christ.

You can learn more about Halloween's fascinating history in this coloring book that Sir Percival and I created just for you and your family!
We also thought you might enjoy these instructions on how to make your own pet monster and feed it candy corn!
(Sir Percival has battled his fair share of dragons and monsters, so he can vouch for the friendliness of this one.)
We hope you and your family enjoy these fun booklets!
Miss Biddle and Sir Percival