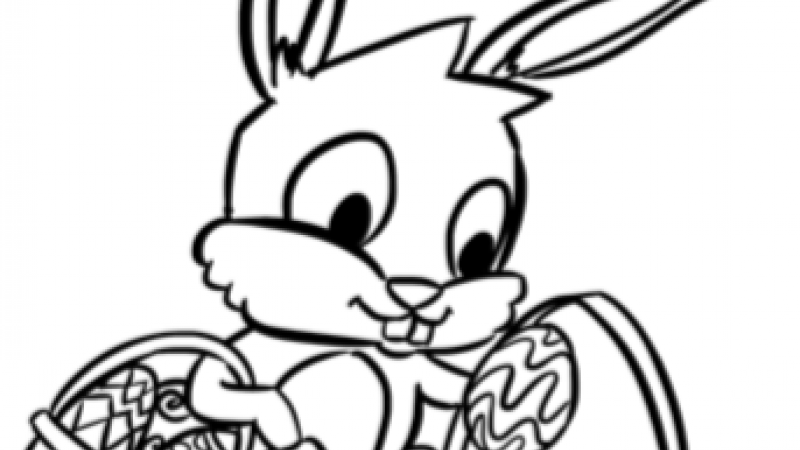 This time of year we are in the process of remembering Christ's death on the cross and prepare to celebrate his Resurrection on Easter Sunday!
There are so many things to enjoy about Easter: from the spring colors to the chocolate bunnies and marshmallow chicks. But where do these Easter traditions come from?
We wanted to share a number of FREE coloring books with you that we have created for our Phonics Museum App families. These coloring books tell the story of Easter as well as the stories behind some of the Easter traditions!
We hope your family enjoys these!
Miss Biddle & Percival